Services
A little about what we do.

Branding
It's said that first impressions are the most lasting ones. That's great if you're meeting a prospective client for the first time and can tell them face-to-face about the outstanding products or services you offer. But in many cases, your very first interaction will happen much less personally, by way of a visit to your […]
Testimonials
Read what our clients have to say.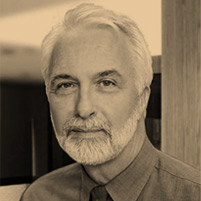 Steve has a great combination of talents – creative, technical and problem-solving. He's a proven professional with years of experience and he always goes above and beyond on the projects he's handled for me. You can count on him!
- Bruce Huninghake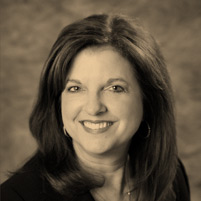 Working with Mind's Eye Creative makes everything easy. We know that we'll get quality and unique designs that give the right impression of our business and come in on time and on budget. The Community Foundation of Southern Indiana couldn't be happier with the work Mind's Eye Creative has produced for us and their level of expertise and professionalism.
- Linda S. Speed, J.D.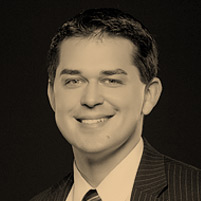 Mind's Eye Creative does incredible work for our law firm and is always transparent, easy to work with, and cost conscious.
- Brandon Smith